Plenary & Keynote
Plenary Program:
The 2021 Plenary Theme is Conservation in Challenging Times. The Plenary Session will be organized by the TWS-WS President-Elect, Dan Airola, and there will be two general sessions on two different days discussing both Policy and Fire.
---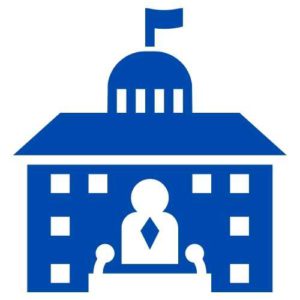 Plenary, Part 1 –
Monday, February 1, 10:30am to 12:00pm
A New Era or More Gridlock? Policy Outlook for Wildlife
The Monday session will focus on wildlife-related priorities and opportunities under the Biden Administration and at state and local levels in the west.
Confirmed speakers include: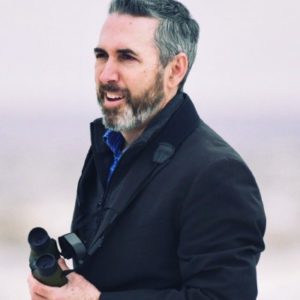 Michael Lynes is Audubon California's Director of Public Policy, working to advance legislation, large-scale conservation solutions, agency engagement, and Audubon member mobilization in support of conservation priorities to protect birds, conserve biodiversity, and improve access to the benefits of nature for everyone. Mike came to Audubon California in 2014 from his previous positions as executive director, conservation policy director, and in-house counsel of the Golden Gate Audubon Society. Prior to joining the Golden Gate Audubon Society in 2008, Mike was an attorney representing nonprofit environmental organizations. Before law school, he worked as a field biologist and conservation planner for the Point Reyes Bird Observatory (now Point Blue Conservation Science). Mike Lynes in Davis with his wife, Justine Villanueva, and two sons.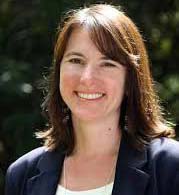 Valerie Termini is the Chief Deputy Director of the California Department of Fish and Wildlife where she oversees all aspects of operations, strategy, and mission, including approximately three thousand fish and wildlife staff throughout the state. She came to this position from the California Fish and Game Commission where she served as the Executive Director. Prior to her appointment at the Commission, she was the fisheries policy advisor to the California Ocean Protection Council from 2007-2016. In 2015, Termini served on an intergovernmental detail to the National Oceanic and Atmospheric Administration in Washington D.C. serving as a climate advisor to NOAA Fisheries. Valerie has a master's degree in International Environmental Policy from the Middlebury Institute of International Studies at Monterey. Following her master's degree, she accepted a California Sea Grant fellowship at the ocean resources management program in Sacramento. Prior to graduate school, Termini served in the Peace Corps in Togo, West Africa as an environmental protection volunteer. Valerie lives in Davis, California with her cute husband and clever daughter.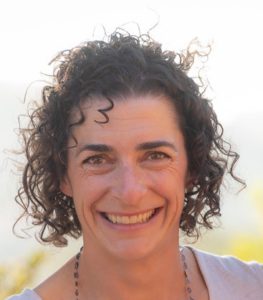 Rachel Zwillinger As the Water Policy Advisor for Defenders' California Program, Rachel focuses on protecting the fish and wildlife that depend upon California's waterways and wetlands. Among other priorities, she works to ensure that wetlands in the Central Valley receive sufficient water to support birds as they migrate along the Pacific Flyway, and strives to protect endangered salmon and other native species that depend upon the San Francisco Bay-Delta and upstream habitats. Before joining Defenders of Wildlife, Rachel worked for three years as a litigation fellow for Altshuler Berzon LLP and the Natural Resources Defense Council. Prior to her fellowship, Rachel served as a law clerk to Judge John T. Noonan of the U.S. Court of Appeals for the Ninth Circuit, and Judge Marilyn Huff of the U.S. District Court for the Southern District of California. Rachel received a J.D. and M.S. from Stanford University, where she graduated Order of the Coif, and received her undergraduate degree in geosciences from Princeton University.
---

Plenary, Part 2 – Friday, February 5, 10:30am to 12:00pm
Current and Expected Changes to Landscapes and Wildlife in a Dynamic Fire Regime
The Friday session will address the climate- and management-driven changes in fire regime in the west, and it's current and future effects on vegetation and wildlife communities.
Confirmed speakers include: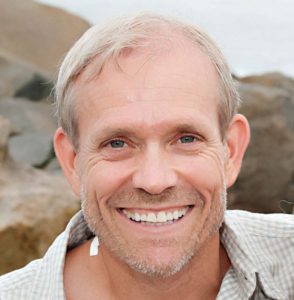 Hugh Safford is Regional Ecologist for the USDA-Forest Service's Pacific Southwest Region (California, Hawaii, Pacific Territories), and a member of the research faculty in the Department of Environmental Science and Policy, University of California-Davis. Safford manages a staff of Forest Service ecologists that provide expertise in vegetation, fire, and restoration ecology, climate change, inventory, and monitoring to the National Forests in the Pacific Southwest Region. The Safford Lab at UC-Davis is focused on applied ecological support to resource and fire management in California, neighboring states, and other Mediterranean climate regions.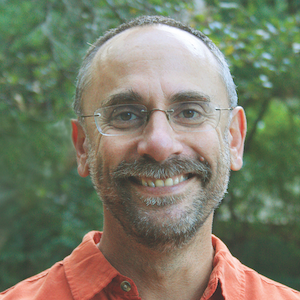 Rodney Siegel is Executive Director of The Institute for Bird Populations, which he joined as a Research Ecologist in 1998. His research is focused largely on the ecology and conservation of birds of the Sierra Nevada, particularly their responses to fire, forest management, climate change, and habitat restoration. Rodney has published more than 60 papers on birds and other wildlife in peer-reviewed journals and co-authored multiple conservation strategies for California birds. Rodney holds a B.A. in Political Science from Yale University and a Ph.D. in Ecology from UC Davis.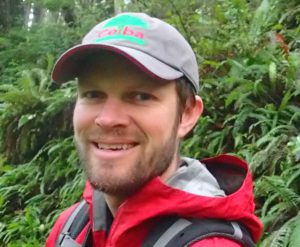 Zack Steel is a postdoctoral researcher at the University of California, Berkeley. His research focuses on the consequences of shifting disturbance patterns for biodiversity and ecosystem resilience. Much of his work has focused on California's Sierra Nevada Mountains where he has studied trends in fire and landscape pattern, bird and bat use of burned areas, the drivers of pyrodiversity (variation in fire history), and the effects of forest management on conifer drought mortality.
---
Keynote Address — Dr. Merav Ben-David
We have a moral obligation to act: a journey from the Arctic Ocean to the US Senate race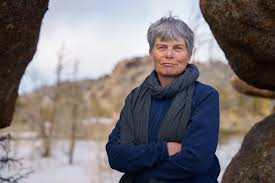 Tuesday, February 2, 10:30am to 12:00pm

Merav Ben-David, Professor Zoology and Physiology, Univeristy of Wyoming (and 2020 Candidate for the U.S. Senate)
Keynote Chair: Kelley Stewart, Western Section Representative to TWS
Link to Merav's Senate Platform Video What are you willing to do to fight climate change?
After studying the effects of climate change on multiple species and ecosystems including polar bears in the Arctic Ocean, Dr. Merav Ben-David realized that conducting research and disseminating the results were not enough. In this talk she will describe her decision to first join the advocacy group Citizen climate Lobby where she learned the value of lobbying congressional delegation and then her decision to enter the US Senate race in Wyoming. She will share the process she went through, the lessons she learned and then answer questions about the role scientists should play in politics.
---