Members Town Hall Forum & Awards Presentations
Wednesday, February 3 – 10:30am to 12:30pm
Members Town Hall Forum and Award Presentations
Co-Chairs: Kelly Holland, TWS-WS President and Dan Airola, TWS-WS President-Elect
Brian Malow, Science Communicator & Comedian
Rich Burg, TWS-WS Awards Chair
Board Member Panelists: Don Yasuda (Membership); John McNerney (Treasurer); Janine Payne (PDC Chair)
We're trying a new format this year by featuring scientific communicator and comedian, Brian Malow. Come learn with us and laugh with us as we process the events of the past year!
Prizes will be raffled off throughout the session to keep you on your toes!
We'll get you up to speed on the Western Section and we'll also celebrate and recognize individuals, groups, and chapters for their achievements and accomplishments with our Western Section Awards. Afterwards, we'll break into Western Section committee groups. This is your change to GET INVOLVED!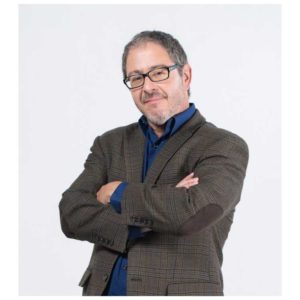 Biographical Profile Brian Malow: In addition to performing and giving science communication talks for the NSF, AAAS, NASA, Los Alamos National Lab, Johns Hopkins, Northwestern, Apple, Dell, Microsoft and others, Brian Malow has produced science videos for Time Magazine and audio pieces for Neil deGrasse Tyson's StarTalk radio show. He annually produces live (and edited) videos from the Lindau Nobel Laureate Meetings in Germany, featuring interviews with Nobel Laureates and young scientists. Brian has blogged for Scientific American and worked in science communications at the North Carolina Museum of Natural Sciences. He has appeared at TEDxBerkeley and the USA Science & Engineering Festival. He has co-hosted programs on The Weather Channel, appeared on the Science Channel, NPR's Science Friday, and The Late Late Show with Craig Ferguson, and has been featured in the New York Times, the Washington Post, the San Francisco Chronicle, and Nature, Science, American Scientist, and Symmetry magazines.